As security awareness is increasing, property owners and managers require a more intelligent generation of security solutions.
The Hikvision Live-Guard solution provides you with an all-in-one Security Camera which includes an in-built speaker with the option of a voice warning message or siren alert and strobe light which can activate when a person and/or vehicle are detected. You can also easily arm or disarm (requires I-Series NVR) selected cameras or the entire system from your mobile phone app.
 HIKVISION LIVE-GUARD FEATURES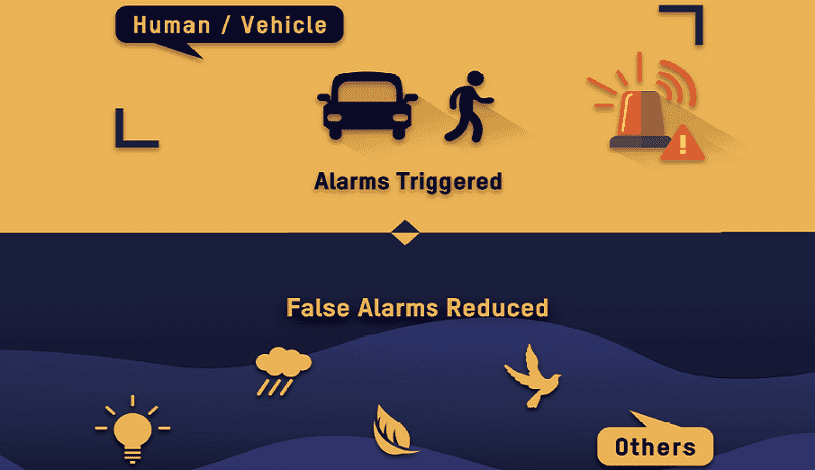 Acusense Technology
With built-in AcuSense technology, these cameras have the ability to distinguish humans/vehicles from other moving objects in a scene and perform better than a PIR detector on false alarm reduction.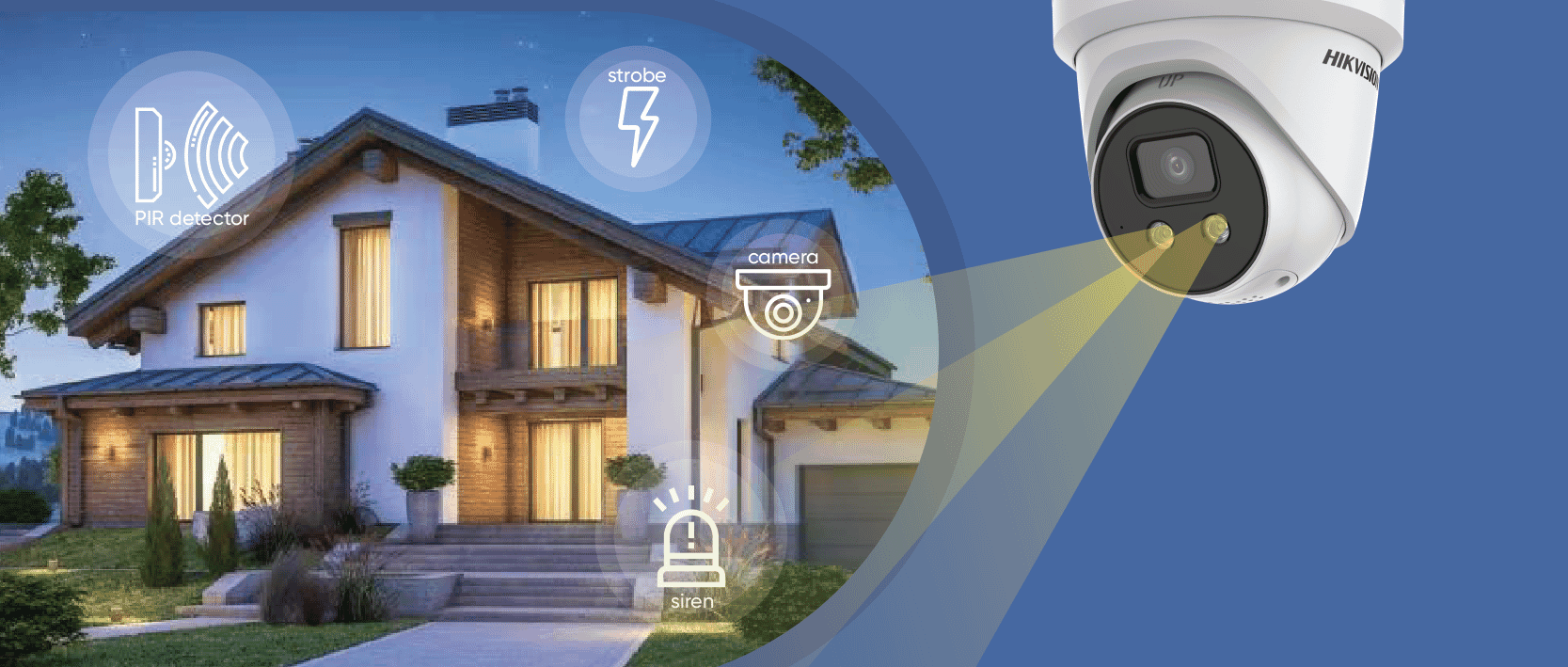 Four Functions within One Camera
Conventional security cameras only provide recorded evidence of the crime, whereas Hikvision live-guard cameras are also equipped with a flashing light and pre-recorded audio alert which could be trigger activate immediately to warn the intruders off. At the same time, real-time alerts and a video of the event is will be sent to the app for prompt action.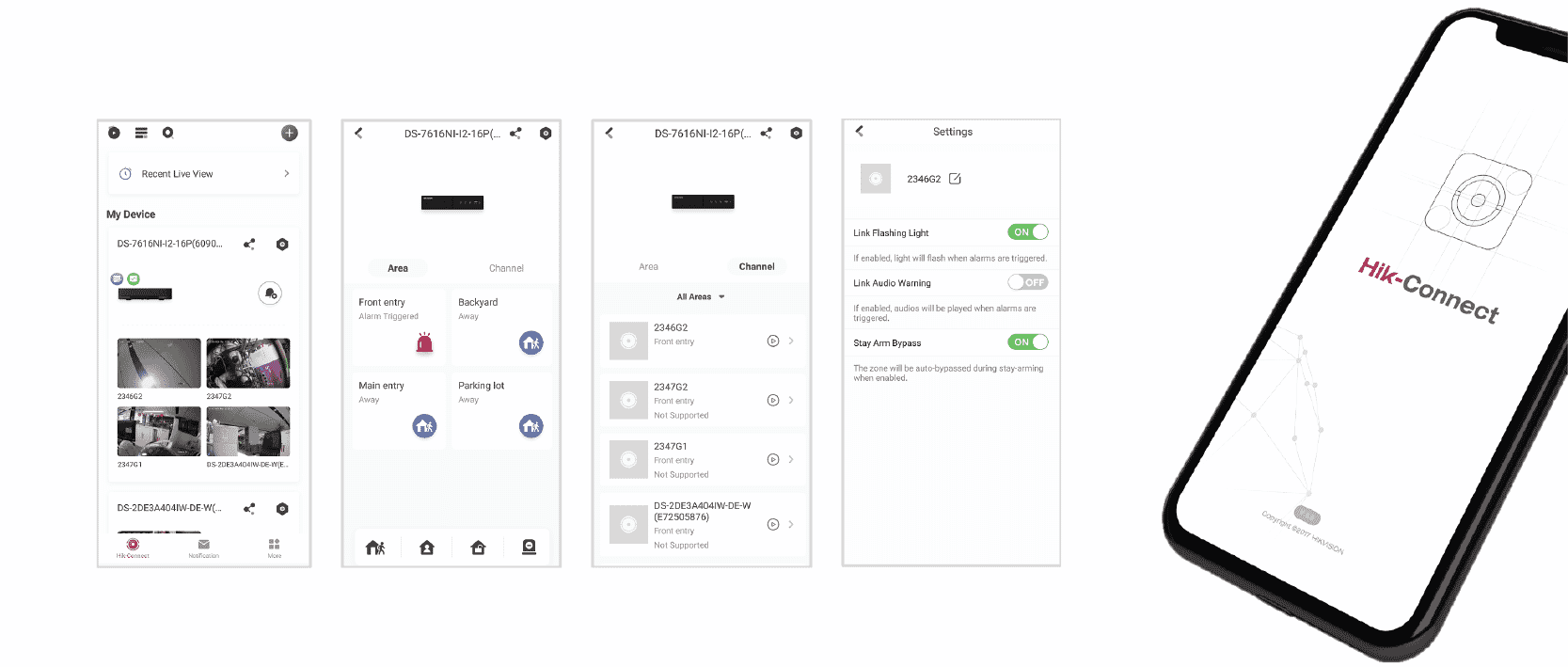 Unified APP to arm/disarm system
With the Hik-Connect APP, up to 4 alarm areas are supported. Away arm, stay arm and schedule arm modes make the system more flexible to use. Also, the same app supports arming of cameras from our AX hub wireless intruder alarm system providing a total intruder alarm solution for internal and external protection.
Recommended Live-Guard Products